Commercial director, energy supplier
"Modular and economical, the feasibility of Celsius on my sites allows me to differentiate on future tenders."
Commercial director, energy supplier
"We are renovating our site to give it a new dimension resolutely turned towards the future. The Celsius solution naturally complements the new image of our company. "
"Geothermal energy is the most virtuous energy but often confined to new projects. The Celsius solution opens up new horizons for us to increase the value of our clients assets. "
Key account managers, construction and maintenance company
Bloomberg: 50 climate leaders
Bloomberg and the United Nations have chosen Celsius to be one of the 50 Climate Leaders: "Climate change is the challenge that defines our time. We know it is impacting our planet, we know what we need to do, and we have the tools to make it work. Huge economic and societal benefits await humanity if we rise to the challenge of climate change. "
The energy industry is at the epicenter of the demand for reasoned and sustainable development. This industry must reinvent itself to develop new solutions and reduce emissions. This is what Celsius does.
Bertrand Piccard at station F
"This is why I love your Celsius project!" Bertrand Piccard explains the challenges and hopes held by impact entrepreneurs and how Celsius can allow buildings in cities to reduce their CO₂ emissions.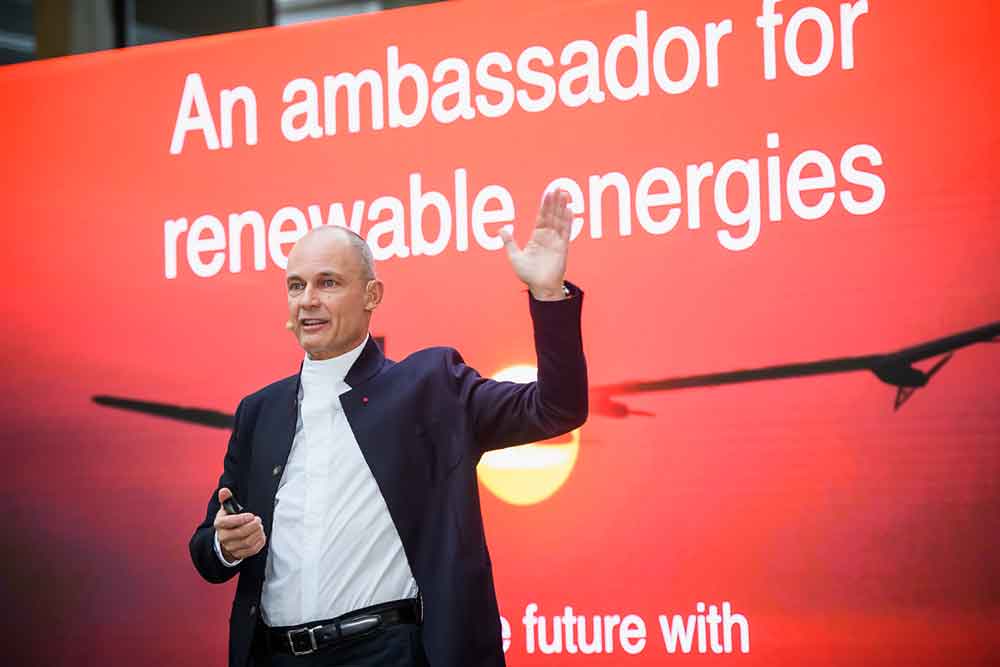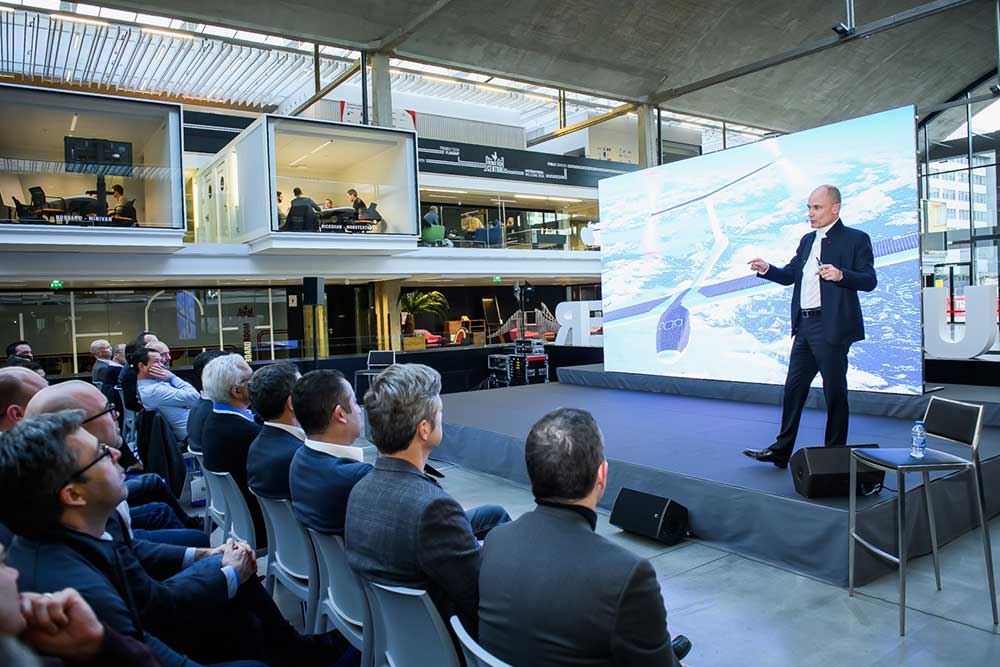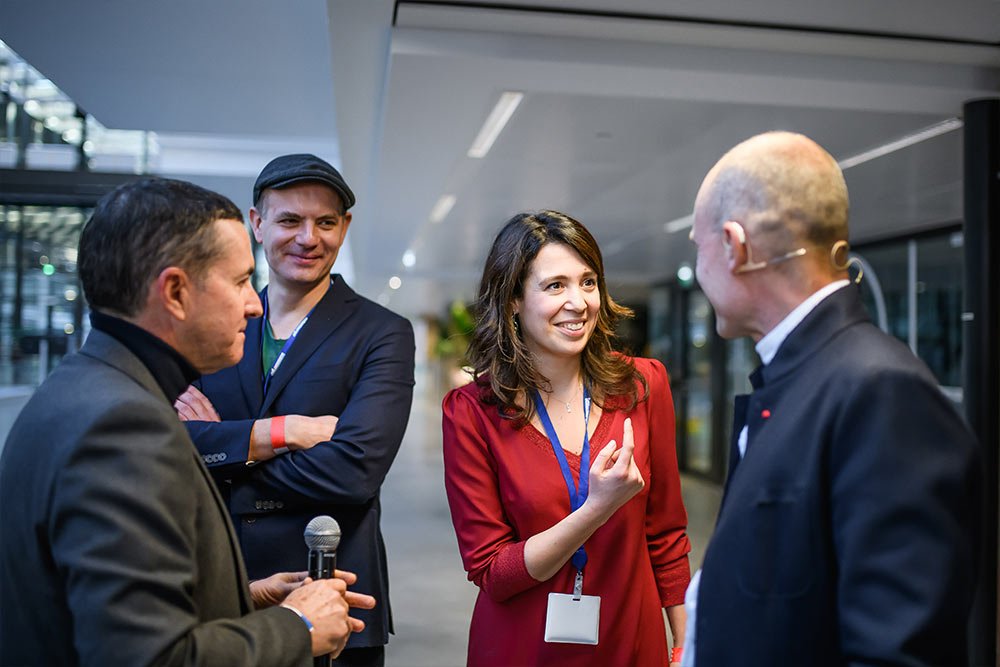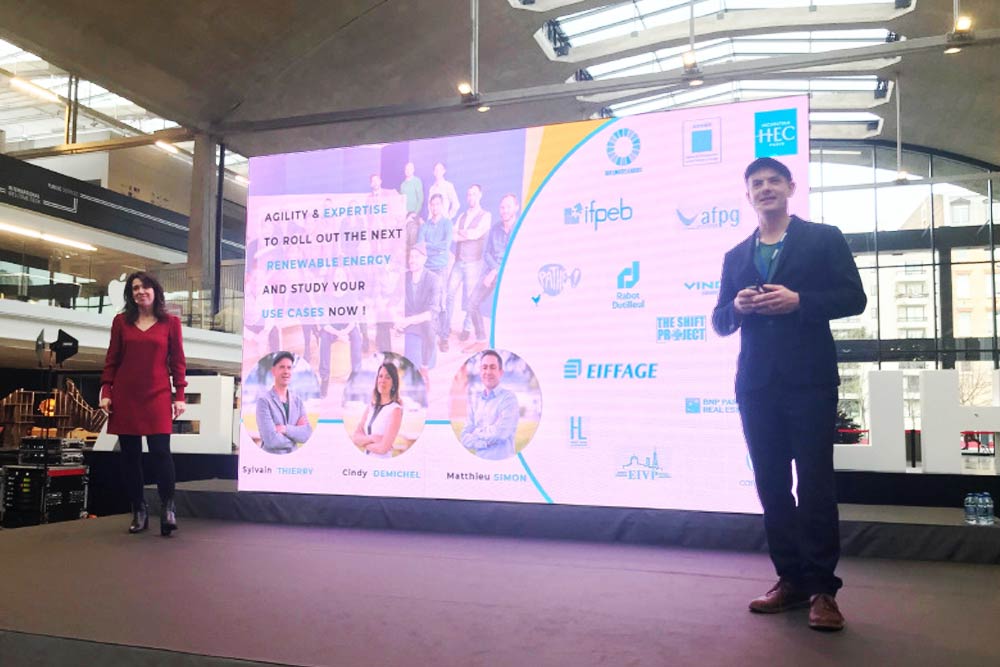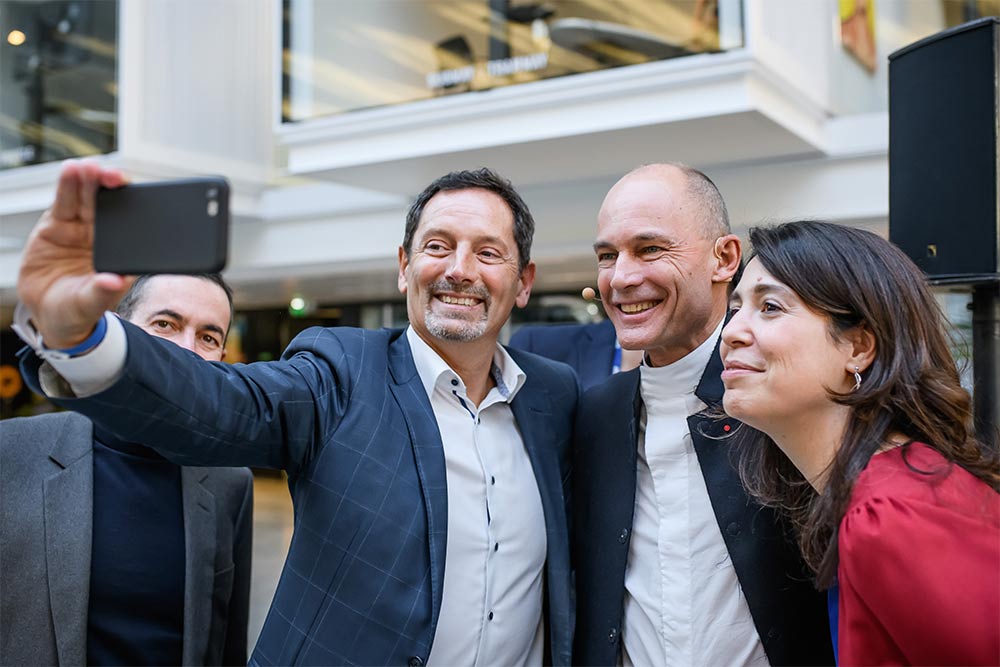 The 3 co-founders present Celsius to elected officials from south-west Paris region interested in the possibility of reducing the environmental footprint of their buildings without geological risk while limiting required land