The Potential of Geothermal Energy Was Honored in Les Echos!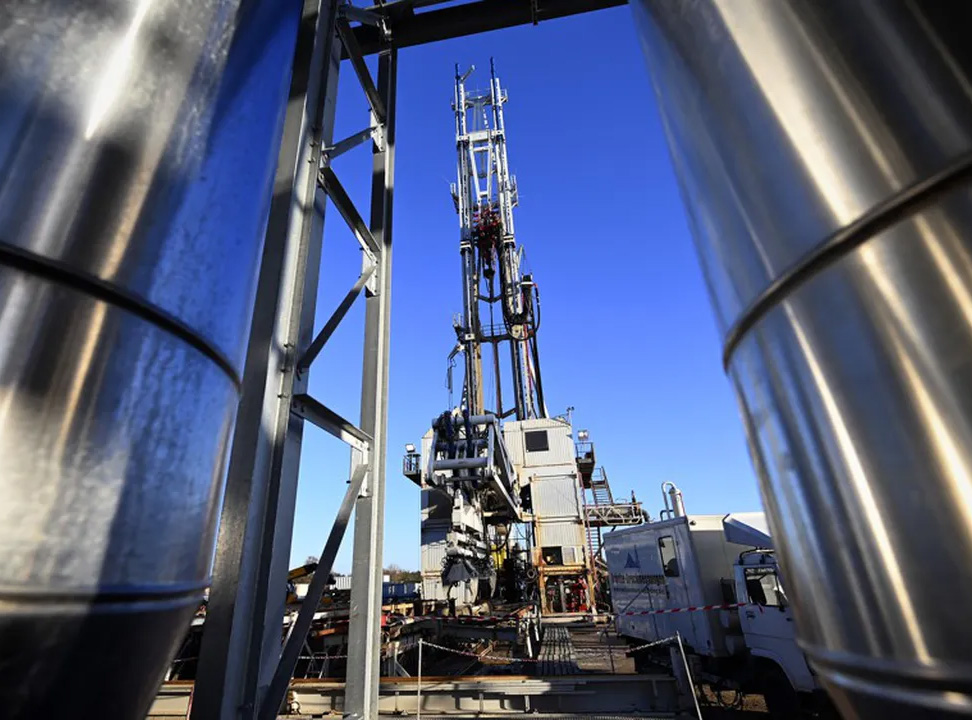 Good news for the industry: Les Echos, a daily newspaper, devoted a full page to geothermal energy in its March 29, 2022 edition. The issue of energy sovereignty combined with the urgency of climate issues give new visibility to this 100% local energy, which is still largely unexploited despite its many advantages. The article is specifically based on a recent study by BRGM [French Geological Survey], ADEME [French Agency for Ecological Transition] and the Greater Paris Metropolitan area revealing the considerable potential of the Ile-de-France subsoil: 58% of heating, domestic hot water and air conditioning needs may be supplied by energy from the earth.
Geothermal energy is seen as a mature, solid alternative to accelerate the replacement of gas boilers and supply thousands of buildings via heating networks, with the support of local authorities or utilities. In the private sector, this low-carbon alternative is also attracting a growing number of large companies wishing to decarbonize their headquarters, like Optic 2000, which is using Celsius Energy's geothermal energy solution. Is a transition to geothermal energy underway? In any event, it could be greatly encouraged by ADEME, which has just allocated an additional € 20 million to the Fonds chaleur 2022 [Heat Fund], for a total budget of € 370 million.