This is the story of three engineers, brought together by their commitment to the environment, who chose to use their expertise to meet the challenge of our times: fighting climate change.
The observation? Heating and cooling of buildings comprise 25% of CO2 emissions worldwide. However, 70% of the energy necessary to meet these needs is under our feet, in a continuous, endless manner.
With Celsius Energy, a startup of Schlumberger, the worldwide leader in subsurface drilling and development, we have created a solution that reduces the carbon footprint of buildings by making energy accessible from the earth. By combining and optimizing existing proven processes, it can reduce CO2 emissions from buildings by 90%.
A recipient of the Solar Impulse Efficient Solution label, selected from among the low-carbon building solutions by the Sekoya and IFPEB/Carbone 4 platforms, Celsius Energy has been recognized by the UN as one of the 50 most promising solutions for the future of climate worldwide.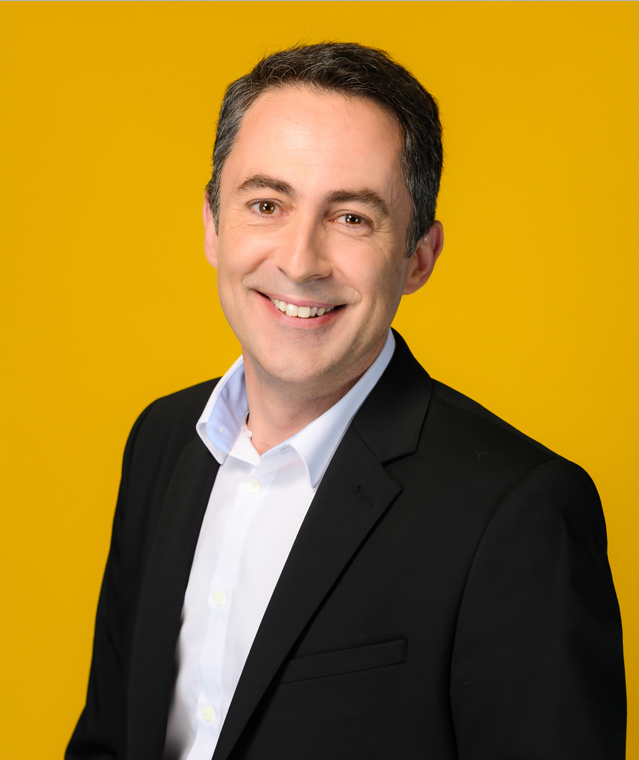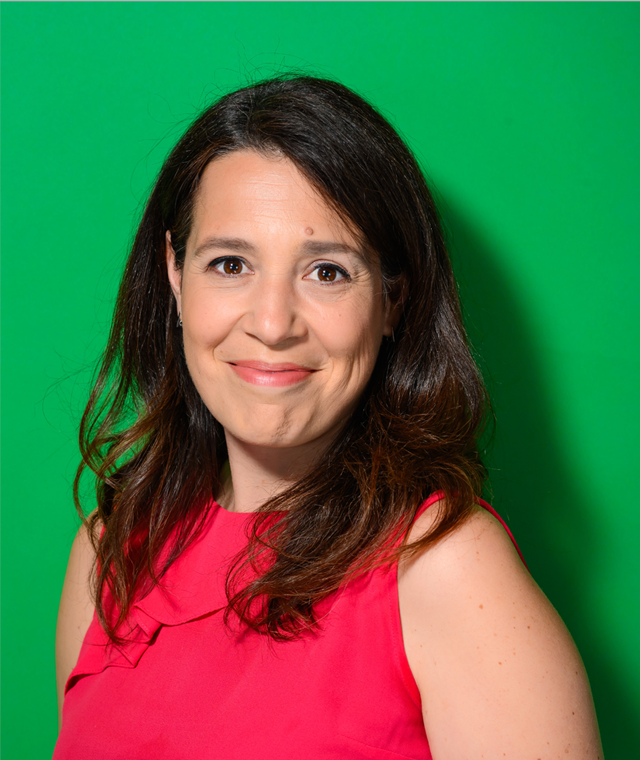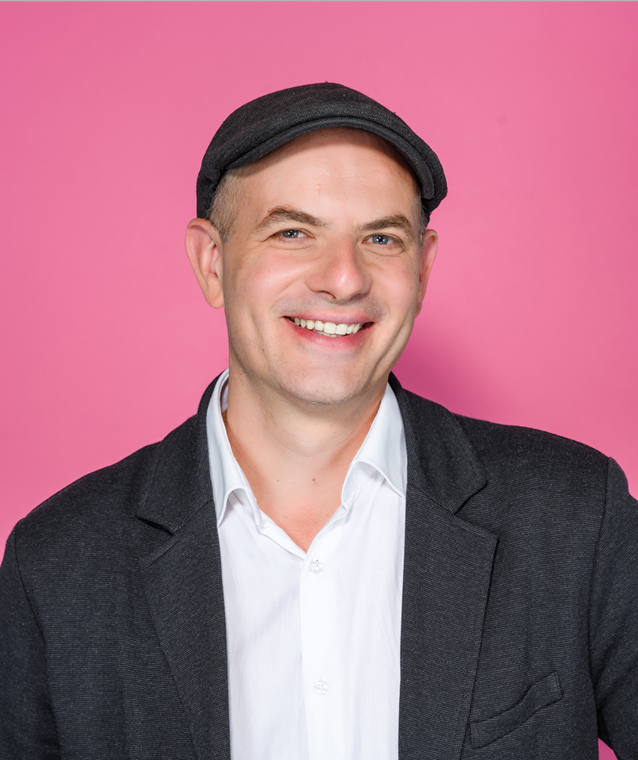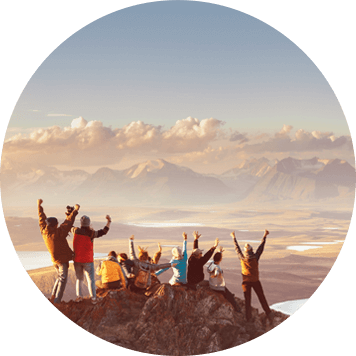 Today, Celsius Energy is home to a multidisciplinary team connected to our partners, public and private. We surround ourselves with the talent necessary to help us effect change and achieve our mission.
Our mission is climate: connect buildings to the earth to (re)connect the company to climate challenges, making low-carbon buildings on a large scale. We are working for the general public by developing our solution, continually improving its performance and activating our ecosystem. We want to accelerate the movement of a massive and indispensable energy transition for our society.
We cannot do it alone: our solution is just one more solution to reach everyone's climate goals. It is part of a movement that will be most effective if many of us join in, so we can connect our present to the future.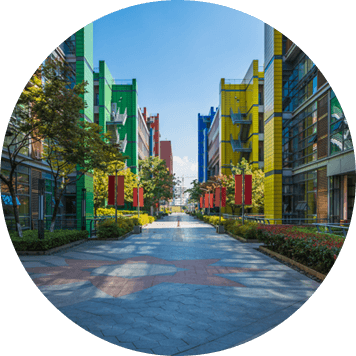 Our Parent Company
Celsius Energy is a venture and subsidiary of Schlumberger, created to apply Schlumberger's extensive expertise in drilling, project management and digital technologies to geoenergy solutions.
Our Partners
We collaborate with leading renewable energy institutions and initiatives to support our growth and further our mission of reducing carbon emissions.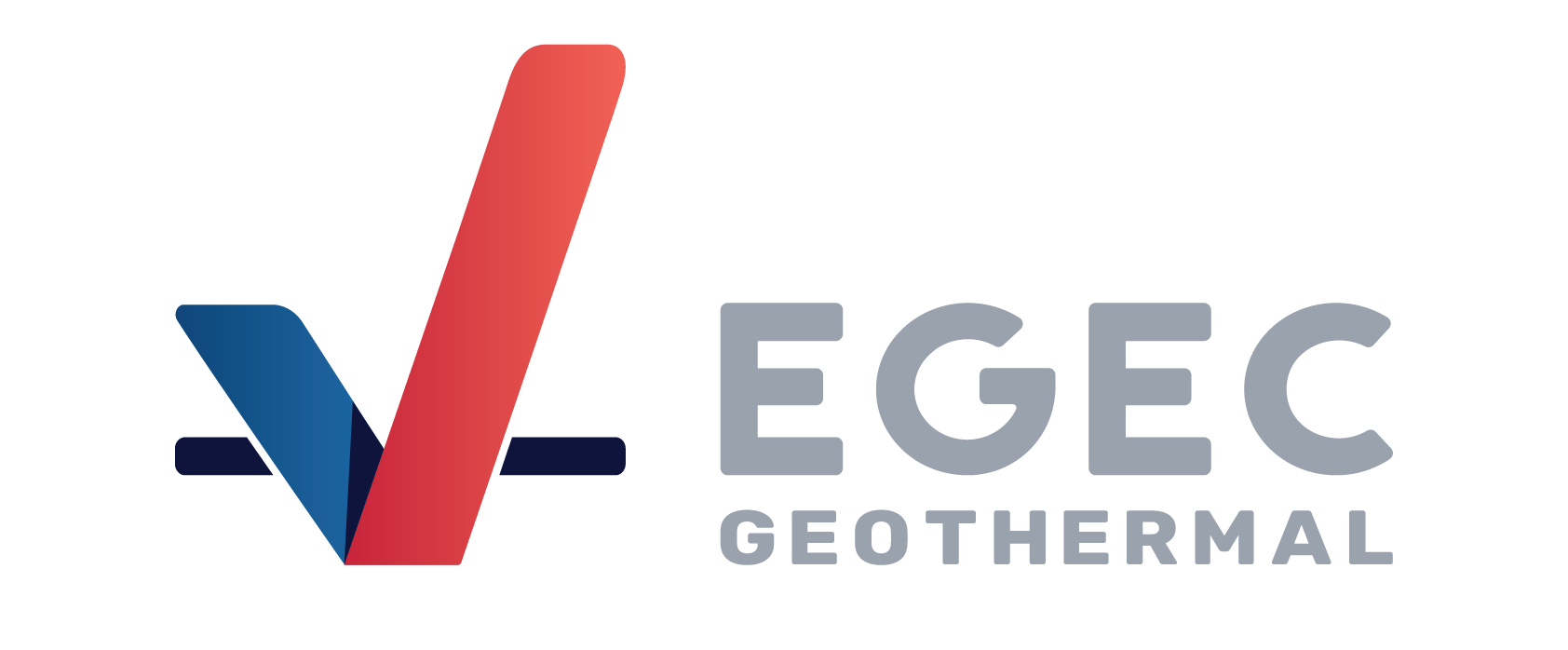 LET'S CONNECT!
Talk to our team about designing and implementing a solution using a ground source heat pump for your commercial building.