Connect

Your Building to the Earth

Seventy percent of the energy a building consumes goes toward heating and cooling. The good news: every building sits on top of a massive amount of energy from the Earth. We can accumulate summer heat and reuse it in the winter and store it from season to season.

A geothermal energy solution for building heating and cooling, Celsius Energy provides low-carbon comfort year round.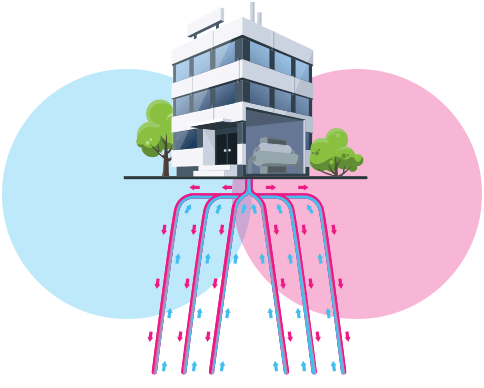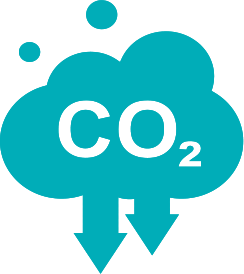 Reduce

your CO2 Emissions

Our solution is based on proven, reliable technology, including star-shaped drilling. It has been recognized by the UN as one of the 50 most promising solutions for the future of the climate worldwide.
Reach Your
Environmental Goals
Building heating and cooling creates 25% of greenhouse gas emissions, so reducing the carbon footprint of buildings is priority. We help you meet your energy commitments by offering a complete solution from design to implementation.


Cost Effective
Reduction of operating expenses (maintenance and consumption) by 40%-50%
Lower energy consumption by 60%
See a return on investment within 5 and 12 years.

Sustainable
Cut CO2 emissions by 90% per kWh generated compared to gas and chillers
Decrease dependence on fossil fuels with an unlimited, locally-available energy source.
Harness a constant, renewable energy source, unaffected by weather conditions.

Simple
Take advantage of a solution ideal for most new and existing buildings, even in dense urban areas.
Enjoy a complete solution from design to installation.
Monitor and manage consumption and performance in real time with a remote control interface.
70%
of the energy consumed by a building is available underground
25%
of greenhouse gas emissions come from heating and cooling buildings
90%
reduction in CO2 emissions with Celsius Energy