The
CELSIUS ENERGY

 solution
Geo-energy features low carbon emission. It is local and non-intermittent,
providing energy throughout the year for heating and cooling your buildings, regardless of weather conditions.
Celsius Energy provides access to this geothermal resource for all building types due to its very small surface area footprint,
through innovative technologies for drilling inclined wells.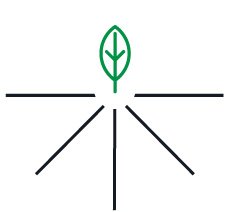 ecological
Reduction of environmental footprint
(CO2 and urban heat island)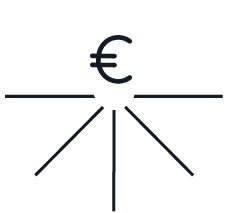 economical
Optimization of investment.
Reduction of operational costs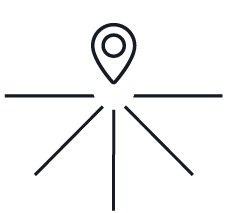 Everywhere
Can be deployed anywhere,
even in dense urban areas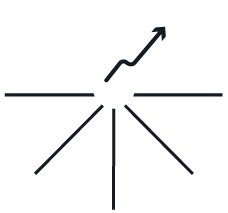 Value
Increase the value
of your buildings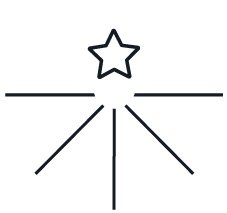 Invisible and quiet
Integrated with your building
without acoustic or visual hindrance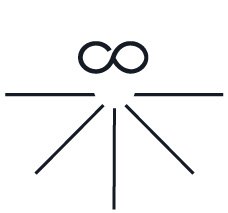 Resilient
Access to the energy from the ground
for the entire life of your building
Low carbon emission
heating and cooling
for your buildings
Discover the Celsius Energy
turnkey solution
of the energy consumed by the building available from the ground
of greenhouse gas emission comes from heating and cooling of buildings
reduction of CO2 emissions through Celsius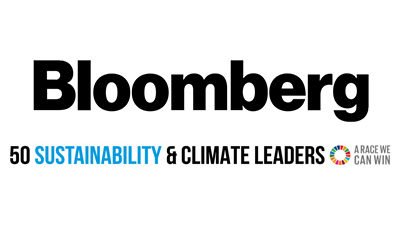 Bloomberg and the United Nations have chosen Celsius to be one of the 50 Climate Leaders: "Climate change is the challenge that defines our time. We...
read more
What they say about Celsius Energy
"Modular and economical, the feasibility of Celsius on my sites allows me to differentiate on future tenders."
Commercial director, energy supplier
"We are renovating our site to give it a new dimension resolutely turned towards the future. The Celsius solution naturally complements the new image of our company. "
"Geothermal energy is the most virtuous energy but often confined to new projects. The Celsius solution opens up new horizons for us to increase the value of our clients assets. "
Key account managers, construction and maintenance company