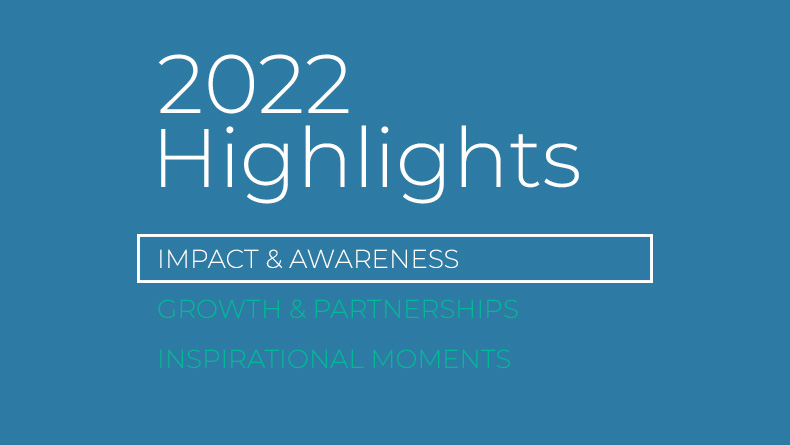 Our Stories
Celsius Energy Highlights of 2022: Impact & Awareness
Celsius Energy accomplished a lot in the past year, taking strides in spreading awareness of the brand and making an impact globally through raising awareness of and deploying geoenergy. Read our first in a three-part series highlighting some of Celsius Energy's most outstanding achievements in 2022, a banner year!
Celsius Energy: A Beacon Through Energy Transition
In 2022, Celsius Energy shined its light on an array of customers and initiatives, each with ambitious energy transition plans, which Celsius Energy helped make possible.
Optic 2000 Group
Optic 2000, a French leader in optical and hearing aid solutions, partnered with Celsius Energy near the start of this past year. Celsius Energy installed a shallow geothermal system at the group's headquarters in Clamart, France, just outside Paris. The system should supply 54% of the headquarters' heating and 44% of its cooling, lowering energy consumption by 38% and reducing CO2 emissions by 71%.
The France Géoénergie Collective
Celsius Energy joined the French Association of Geothermal Professionals (AFPG) and the Geological and Mining Research Bureau (BRGM), among others, in founding France Géoénergie at the University of the City of Tomorrow (Palladio Foundation) in July 2022. The collective is expected to be vital in French geoenergy planning, helping increase knowledge of geoenergy's positive financial and ecological impact, and driving the industry forward.
The collective was officially launched on November 22, 2022, in the presence of the Minister for the Energy Transition, Agnès Pannier-Runacher, during the Mayors and Local Authorities Fair.
Vinci Construction
Near the end of this past year, Celsius Energy and VINCI Construction joined forces to offer low-carbon solutions for building heating and cooling. VINCI Construction's REHASKEEN® thermal insulation façades, combined with Celsius Energy's geoenergy system, can reduce greenhouse gas emissions by 90% and lower energy consumption by up to 93%. Both companies aim to accelerate the geothermal revolution and make geothermal energy accessible and available to everyone.
Helping Geoenergy Shine in the News
Celsius Energy helped make geoenergy more relevant to everyone, customers and the general population alike, by spreading awareness of the benefits of geoenergy through various major French news sources throughout 2022, including but not limited to:
Vote Ready Initiative
Celsius Energy's participation in the Vote Ready campaign raised awareness of the benefits of geoenergy among parliamentarians. The Solar Impulse Foundation developed the campaign to identify thousands of profitable and environmentally-friendly ways to guide legislation. Encouraging the use of geoenergy rests at the top of the list in the initiative, with Celsius Energy mentioned as a prime example.
Geoenergy Solutions Today
Are you interested in learning more about Celsius Energy's geoenergy solution? Connect with our team today, and we can get you started on our year-round sustainable and cost-effective ground source heat pump solution. We provide sustainable heating and cooling solutions for your well-being all year long while reducing buildings' energy consumption by up to 70%.
Learn About Celsius Energy's Geoenergy